PolkaWorld Hackathon 2019 is the world's first substrate developer competition co-hosted by Polkaworld, Polkadot, and Web3 Foundation. The event was held in Hang Zhou, China, for two days, from September 21st to 22nd.
Developers and innovators from New Zealand, Australia, Beijing, Shanghai, and Hangzhou formed 20 teams, hacked for 36 hours, to develop and create innovative prototypes with Substrate.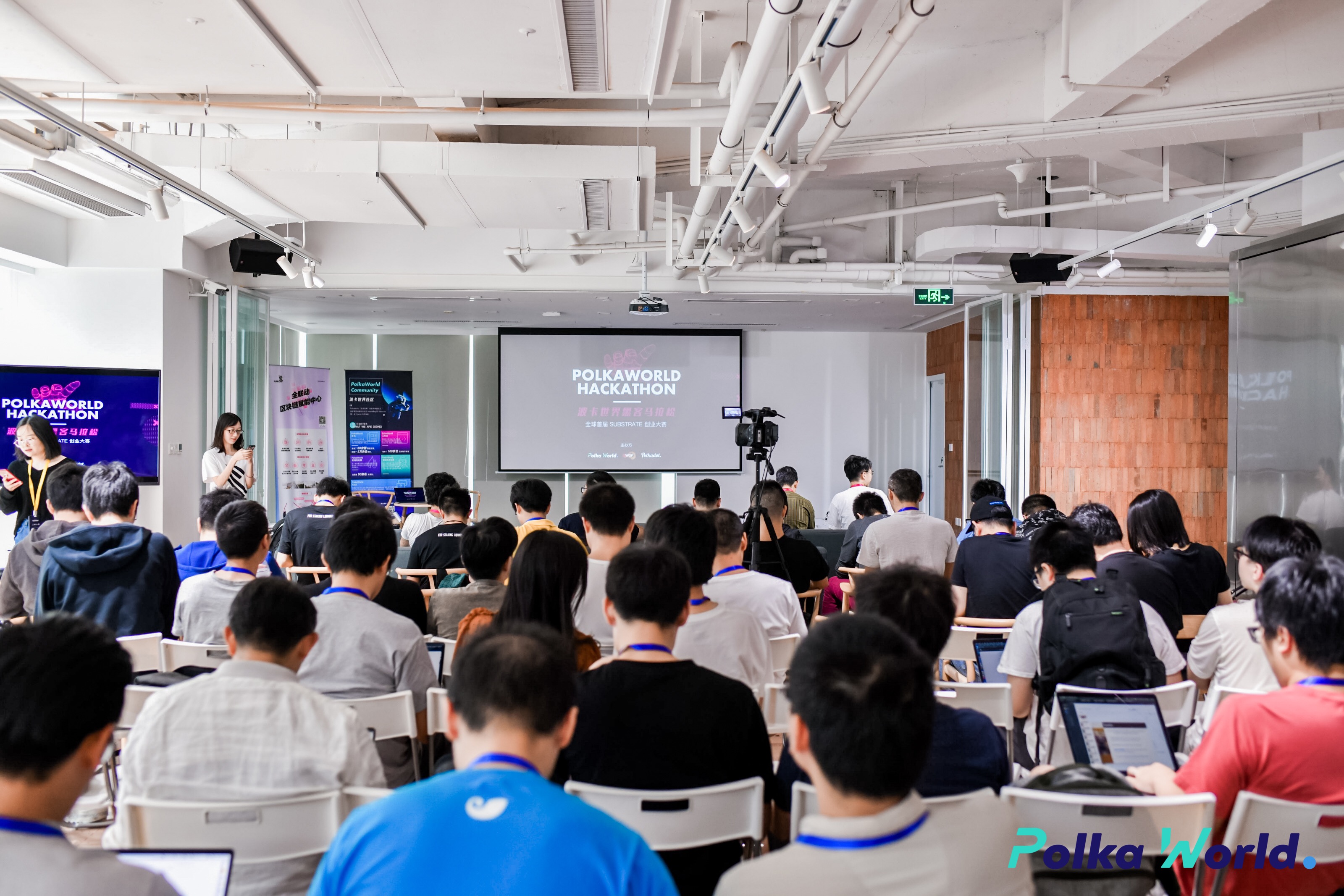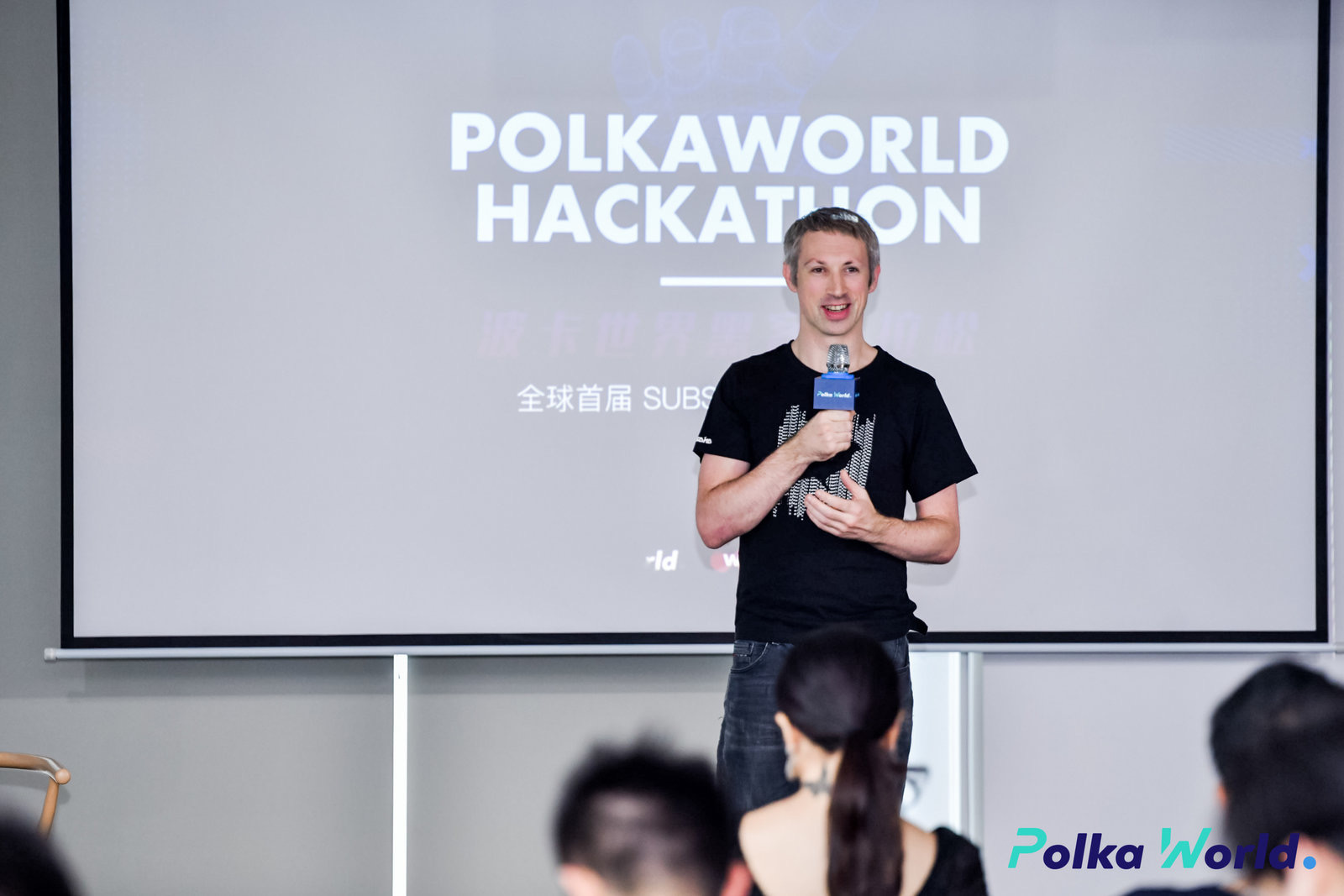 Prize Pool
The total prize pool is worth 385,000 RMB.
First prize (1 team): 140,000 RMB + PolkaWorld Incubation
Second prize (2 teams): 70,000 RMB + PolkaWorld Incubation
Third prize (3 teams): 30,000 RMB + PolkaWorld Incubation
Additional prizes:
Crowd's Choice Award (1 team): a bonus worth 5000 RMB
The Most Innovative Project Award (1 team): a prize of 5000 RMB
The Most Practical Project Award (1 team): a bonus worth 5000 RMB
Judges
Dr. Gavin Wood - Co-founder of Polkadot; Founder of Web3 Foundation; CWO and Chairman of Parity Technologies; Co-founder of Ethereum and former CTO of the Ethereum Foundation; author of the Polkadot White Paper and the Ethereum Yellow Paper
Tang Wei - Parity Software Engineer
Nicole Zhu - Parity Software Engineer
Alistair Stewart - Web3 Foundation Lead Researcher
Guanghua Guo - Co-Founder of ChainX
Bin Lu (咕噜) - Founder of Bihu
Ming Zong - Chief Investment Officer of HashKey Capital
Jocy Line - Founder of IOSG Ventures
Wenbo Yu - Executive Director of Fenbushi Capital
Yanfeng Chen - Co-Founder of LongHash
Sota Watanabe - Founder of Stake Technologies
Antoine Najjarin - Founder of Speckle
Xiliang Chen - CTO of Laminar and Polkadot Ambassador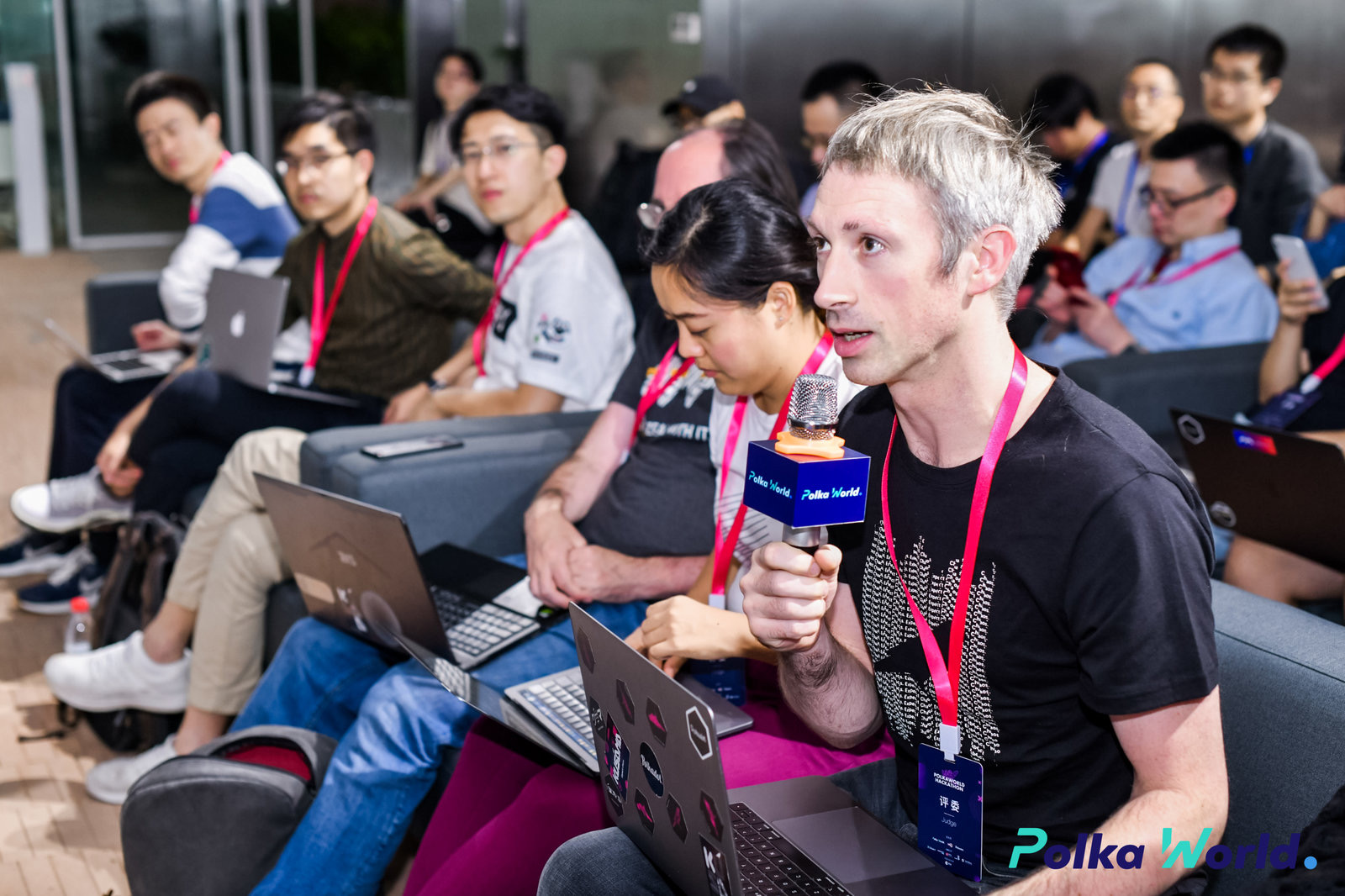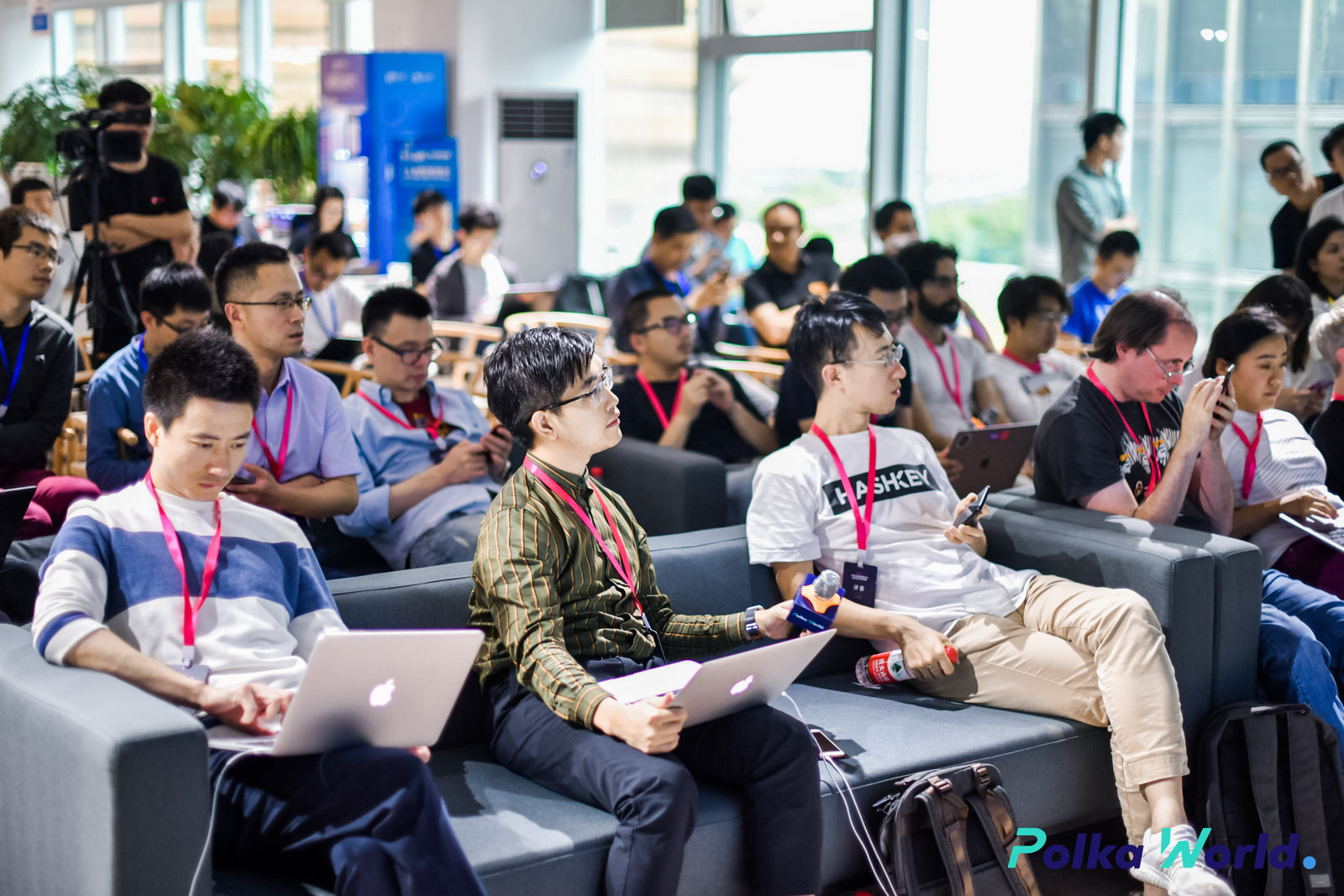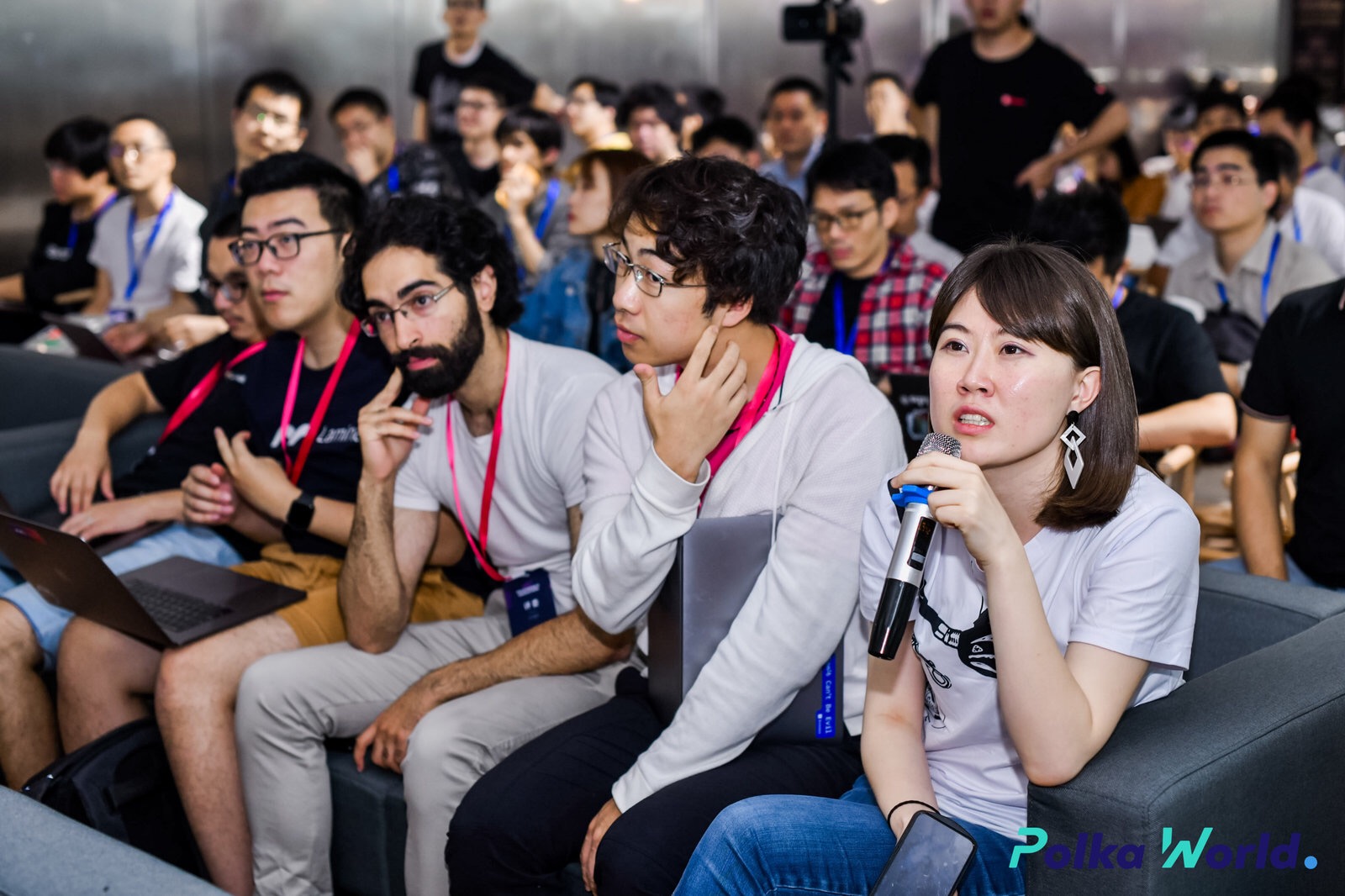 ps. A huge thank you to all the judges above who gave meaningful comments and suggestions to the participating teams in this Substrate Developer Contest.
Day 0: Preparation
After submitting our applications and got admitted, contestants were given 21 days to prepare for the hackathon. After a lot of brainstorming and discussions, our team, A.T.Dot, decided to develop a content co-creation platform using Substrate tackling the following pain points:
Content Bottleneck: Quantity, Quality, and Coordination
Content Creators are taken advantage of by centralized platforms:

Distribution channels are controlled by large centralized businesses.
The vast wealth generated by Web2 is not fairly distributed.

Lack of a value loop between original work creators and derivative work creators.
Day 1
Registration and Hacking
I arrived at Hang Zhou on the morning of 21st September and met up with my teammates at the hotel prepared by the event organizer. We then headed to the event site together and started hacking.
During the day, three workshops were given by the Web3 Foundation and Parity Tech engineers on the following topics:
Building a private blockchain with Substrate
PoW Consensus on Substrate
Web3 Foundation Grants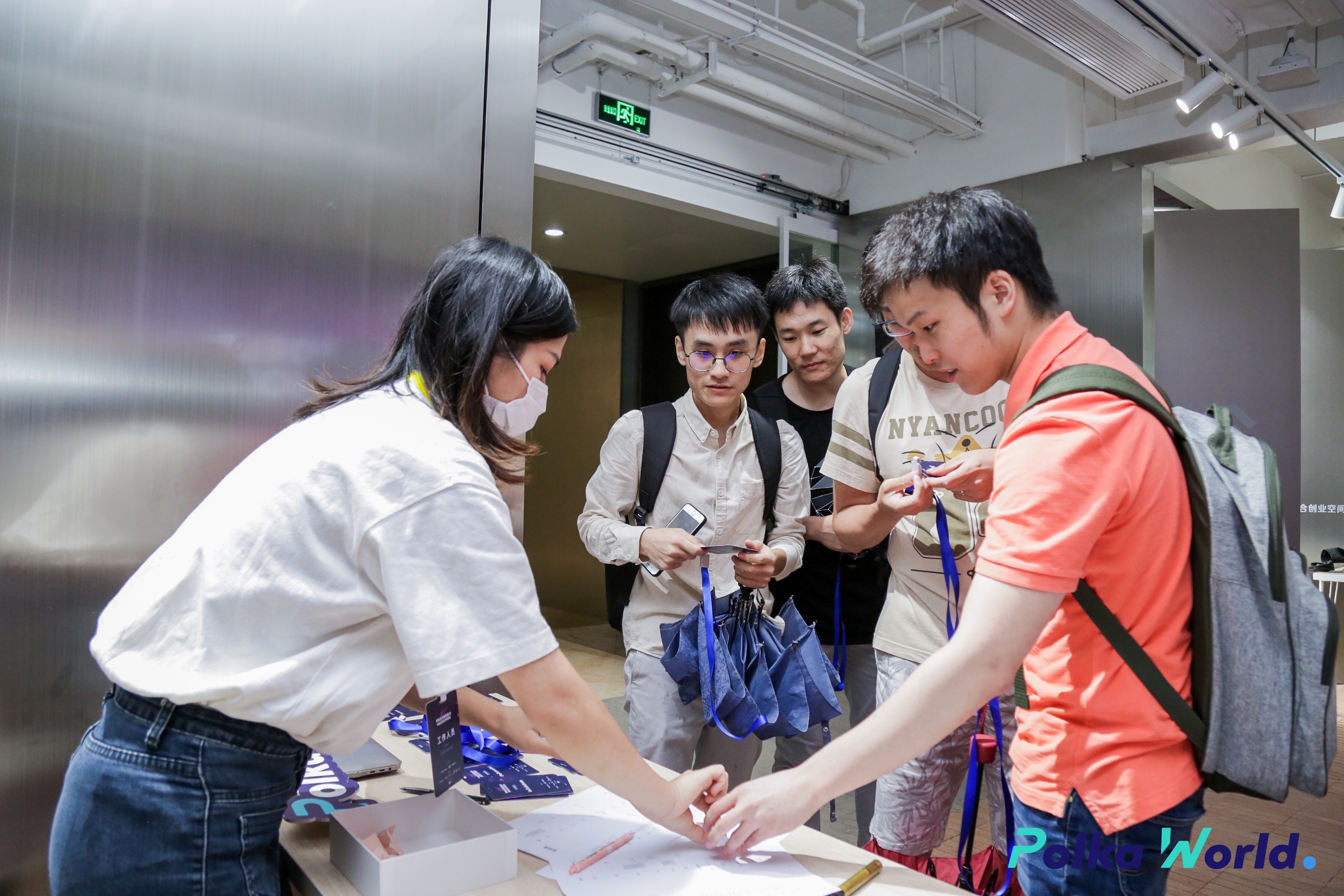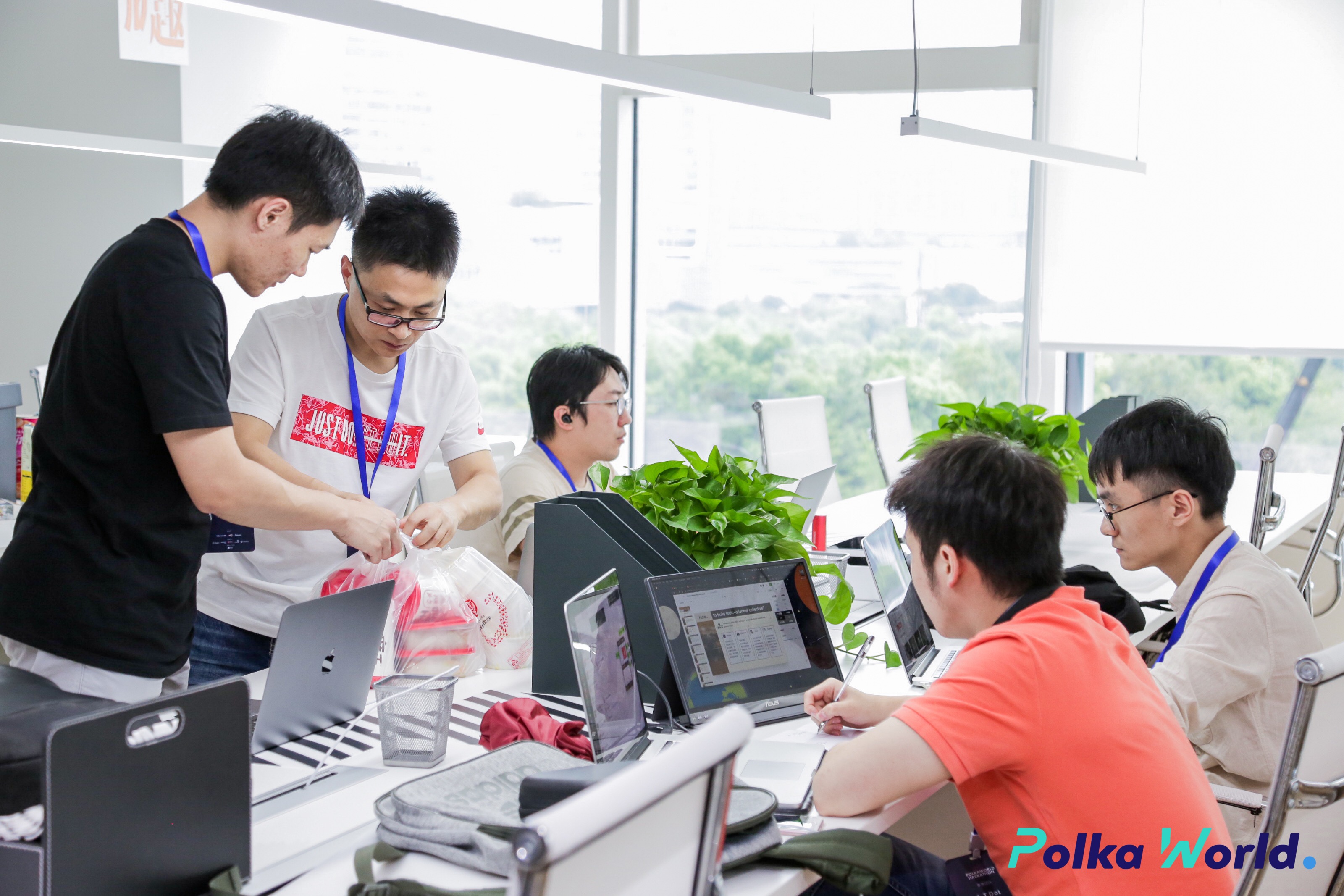 Sleepless night
We found countless bugs, and it was annoying. We didn't sleep at all and spent the whole night till morning debugging. Luckily, we did clear all the major bugs in time.
Day 2
Pitching Castor.Network
I represented A.T.Dot and pitched our project Castor Network. In short, Castor Network is a blockchain built with Substrate that focuses on the co-creation of content and providing a win-win situation for participants through a value loop.
We try to:
Increase content quantity by reducing content censorship and providing decentralized distribution channels
Increase content quality through content curation from communities
Increase content coordination by incentivizing creators to co-create, cite and build on previous work through crypto-economics
Protect intellectual property rights by providing the ability to trace content and find relationships between them
Pitch Deck: Download
Demo: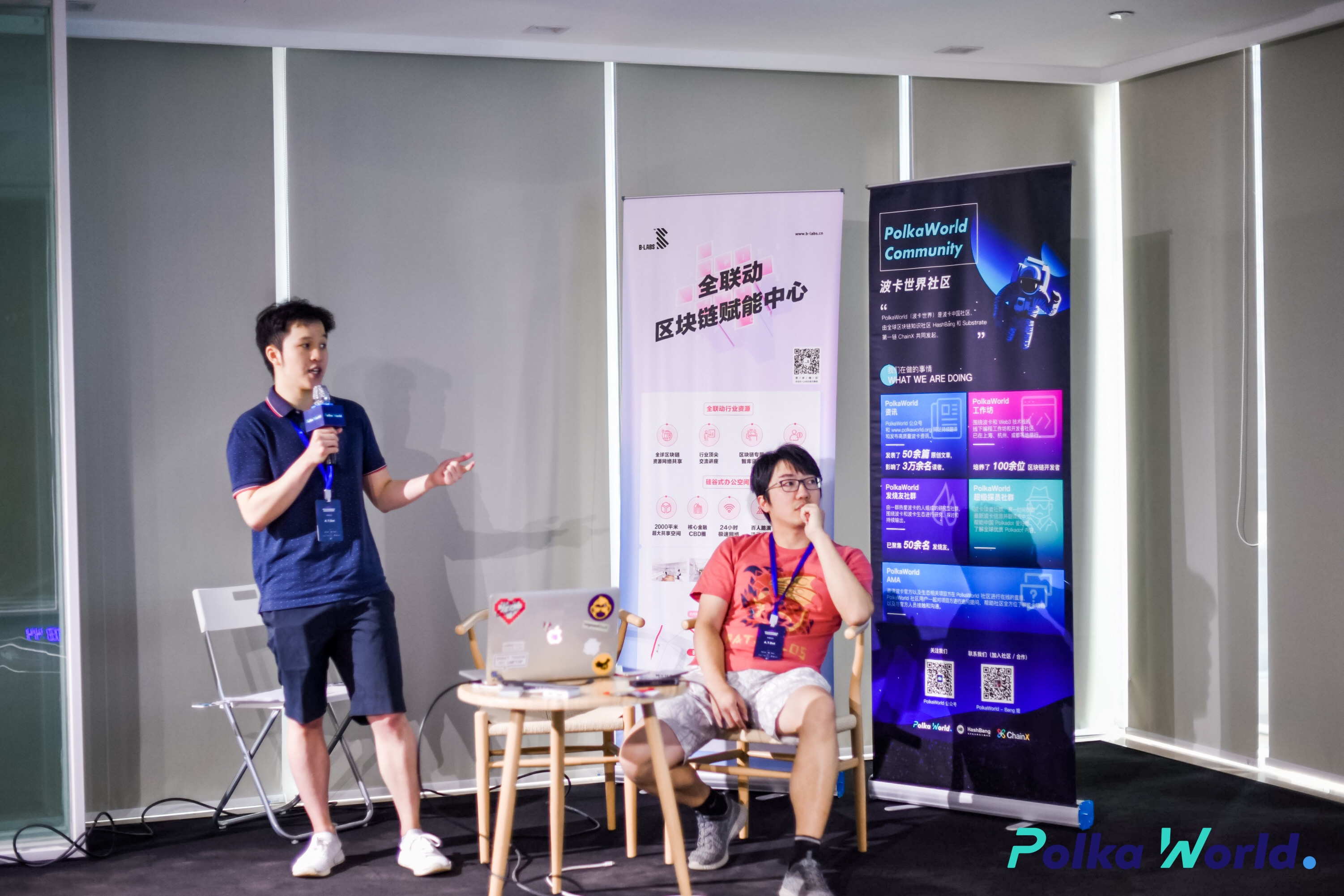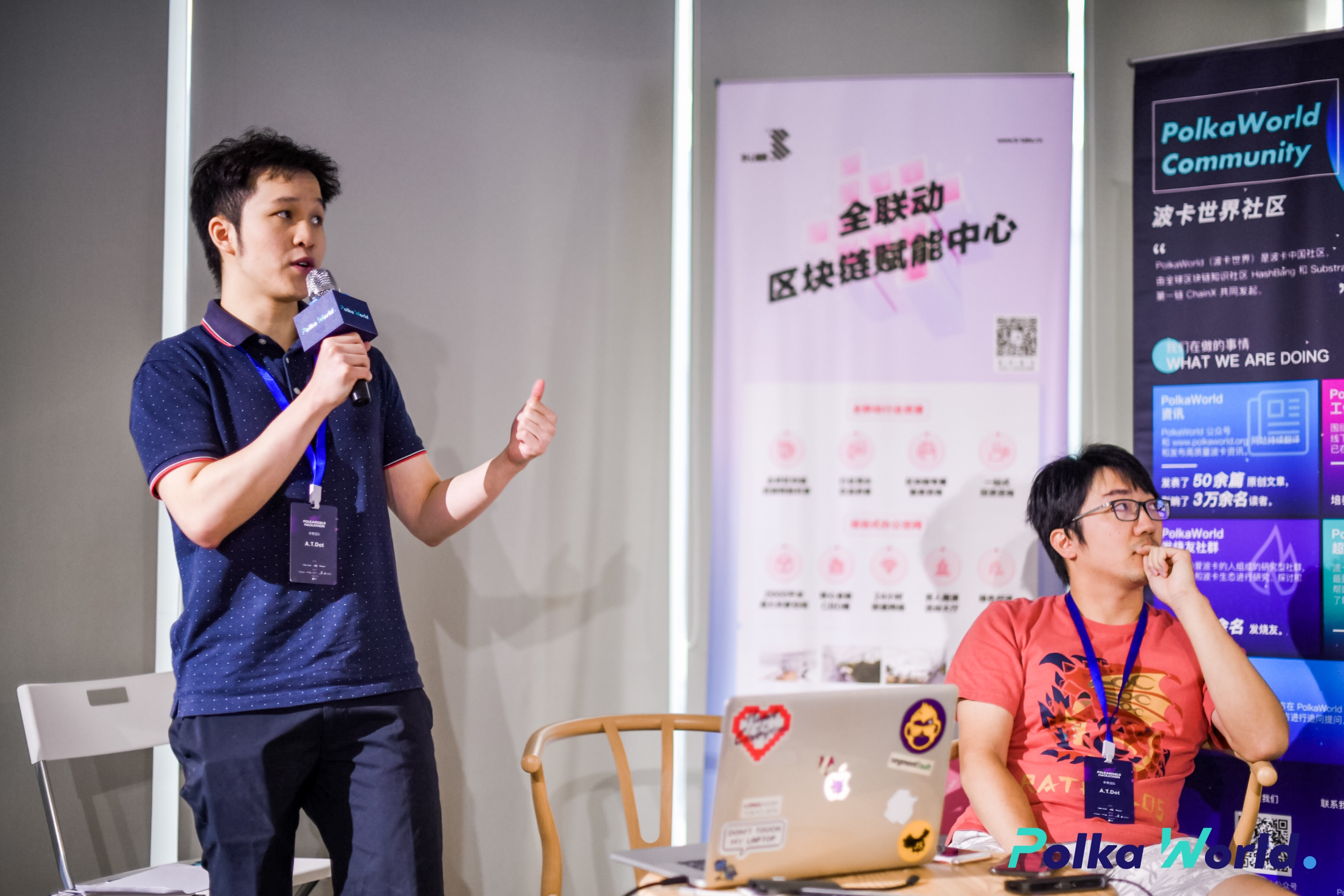 Winning first prize
Due to the overall completeness of the project and excellent onstage performance, our group won the first prize award. The prize was awarded by Dr. Gavin Wood, Co-Founder of Polkadot.